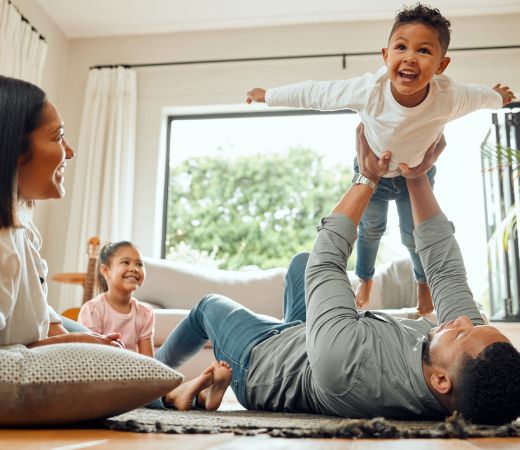 Residential Lift Stations
Lift Stations, also called Wastewater Lift Stations and Sewage Pump Stations pump wastewater (sewage) from low grade to high grade. These terms are usually aligned with commercial use.
Most residential homes with bathrooms or other type of plumbing below ground will have a Sewage Ejection System or Sewage Grinder System. These lift stations (sewage ejections systems) use pumps and electricity to move sewage waste and wastewater from a low elevation to a high elevation. Any home with a basement, or a multilevel home on mountain sides will need these to operate and dispose of waste properly. You may need this type of system if you are below grade or if you are a great distance from the main sewer.
Many people use the terms Sewage Pump Station, Low Pressure Sewage Pump and Lift Station to describe their home pump system. Common sewage pump system manufacturers are the E/One, Gould, Barnes, Zoeller, Liberty, Myers Pentair and Keen Pump.
Alarms and Sounds
Your sewage pump station is designed to communicate when something goes wrong. The control panel will alert when the pump is not operating properly. Control panels come with a light and sounding alarm. Some controls are set up to be monitored off-sight through remote monitoring. Controls can be a helpful tool to both homeowner and servicer if you spend a lot of time away from your property.
It is important to remedy an alarm/alert from your sewage pump ASAP. A pump that is malfunctioning can be repaired but a pump that is left in an abused state will having devastating damage.
Should I do or not do anything special with a Sewage Pump System?
Treat your pump as if you have a septic system. Do not put the following down your toilets or drains.
No Grease!
No Wipes!
No Coffee Grounds!
No Feminine Products!
No Condoms!
No Harsh Chemicals or Excessive Chemical Use!
No Petroleum Based Products!
Commercial (Restaurant) Lift Stations
Grease is the number one causing problem for failing restaurant lift stations. The best thing you can do to keep the restaurant lift station running smoothly is to keep grease out of the sewer lines!
Teach kitchen personnel to never pour grease down the drains. Grease doesn't disappear once it goes down the drain – it accumulates! Teach employees the importance of grease traps and make sure you pump the grease trap regularly.
Maintenance For Rentals and Short Term Vacation Properties
Temporary occupants of a residence will not treat an onsite waste system like it is their own. Experience has taught us that these properties need EXTRA maintenance.
Septic Tanks
Septic pumping every 1-2 years!
1-2 Effluent cleanings every year!
Lift Stations
Bi-Annual to quarterly maintenance!
Call Macho at 602-975-5507 for Restaurant Lift Station maintenance and repairs.
The most responsive and knowledgeable company I have worked with in a long time.

- Amy H.

Joe came by and inspected the septic system with camera and verified all is functioning well. This was a second set of eyes after an initial inspection by another company said a full replacement was needed.

- David T.

We could not be happier with Macho and their team. We had initial plumbing issues in our new home and Joel came out to give his thoughts. He didn't try and sell us on anything, rather just gave us his recommendations.

- Tressa H.

We have been using Macho Contracting for close to two years. Alfredo and his team did all the plumbing for our large kitchen and bath (s) remodel. They have come to our home for other plumbing emergencies.

- Jessica D.

I have used this company multiple times to install new toilets, sink repair, and a foundation leak. They are very skilled and do excellent work. The prices are great and they stand by their work. As a female, I have felt other companies try to take advanta

- Kanyon H.
Innovation

Quality

Vision

Safety

Respect

Integrity
Experience the Difference
Call us today at 602-975-5507 or complete our form below, and a member of our team will contact you about your project.