Design, Start-Ups & Remote Monitoring
Macho Contracting works closely with James Cooke Hobson Engineering (JCH). JCH designs, engineers and maintains domestic water distribution, storm water management, wastewater infrastructure, and HVAC. JCH is a leading supplier of pumps, controls, mixers, and mechanical process equipment in the municipal, industrial, commercial, and construction markets of the southwestern US. They have been serving these markets for over 60 years with sales, design, and service experience. For any custom residential, community, commercial, municipal or industrial pump design please contact JCH.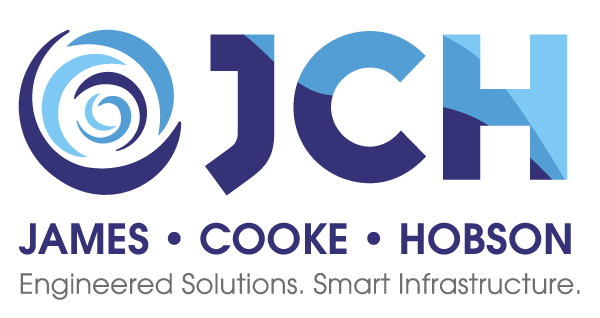 Start Up Service
Start up service needs to be scheduled on pump station packages. It is advised that you do not perform your own start up. To schedule your start up please message us. During the start-up process, we will ensure that the pump is installed correctly and all components are operating as intended. We will verify that the alarm system is working properly and that all wiring and control components are properly connected and functioning.
It is important to follow the manufacturer's guidelines for start-up procedures to ensure proper operation and to avoid damage to the pump system. If you need assistance with the start-up of an E/One pump system, you can contact a certified E/One service provider or contact E/One directly for more information.
Remote Monitoring Service
The Environment One Sentry Advisor Monitoring service is a remote monitoring service designed to help property owners, facility managers, and operators of E/One grinder pump systems. The Sentry Advisor service uses advanced technology to remotely monitor the operation of your E/One grinder pump system and detect any issues or malfunctions before they become a major problem.
With Sentry Advisor, you'll have access to real-time data and diagnostics, including pump run time, alarm history, and power outages. The system will automatically alert you and E/One certified technicians in the event of an issue, allowing for quick and efficient repairs. This proactive monitoring approach can help prevent system failures and reduce downtime and maintenance costs.
The Sentry Advisor service is available for both residential and commercial E/One grinder pump systems and can be customized to meet your specific needs. It is designed to complement regular maintenance and inspection programs, ensuring your system runs smoothly and efficiently.
Residential & Commercial Septic Services in Prescott, Arizona
best Septic Professionals
The most responsive and knowledgeable company I have worked with in a long time.

- Amy H.
Put a Quality Roof Over You
Schedule Your Appointment Today!
Contact us today at 602-975-5507 or complete our online form.