Design, Start-Ups & Remote Monitoring
Macho Contracting works closely with James Cooke Hobson Engineering (JCH). JCH designs, engineers and maintains domestic water distribution, stormwater management, wastewater infrastructure, and HVAC. For any custom residential, community, commercial, municipal or industrial pump design please contact JCH.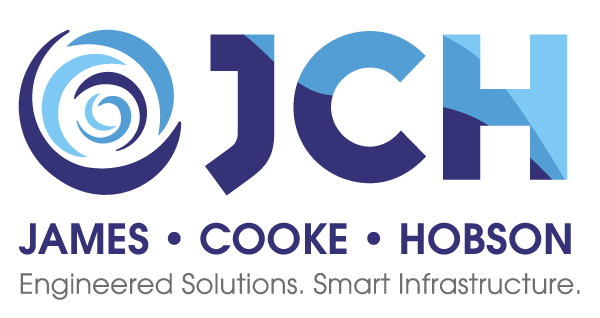 Start Up Service
Start up service needs to be scheduled on pump station packages. It is advised that you do not perform your own start up. To schedule your start up please message us.
Remote Monitoring Service
E/One offers remote monitoring through the Sentry Advisor Panel. If you have a sewage pump in your home, that is not your primary residence, or you spend a lot of time away from your home, this may be a good idea for you! For peace of mind, please ask about remote monitoring.
Residential & Commercial
Serving the Valley of the Golden Sun
The most responsive and knowledgeable company I have worked with in a long time.

- Amy H.
Put a Quality Roof Over You
Schedule Your Appointment Today!
Contact us today at 602-975-5507 or complete our online form.