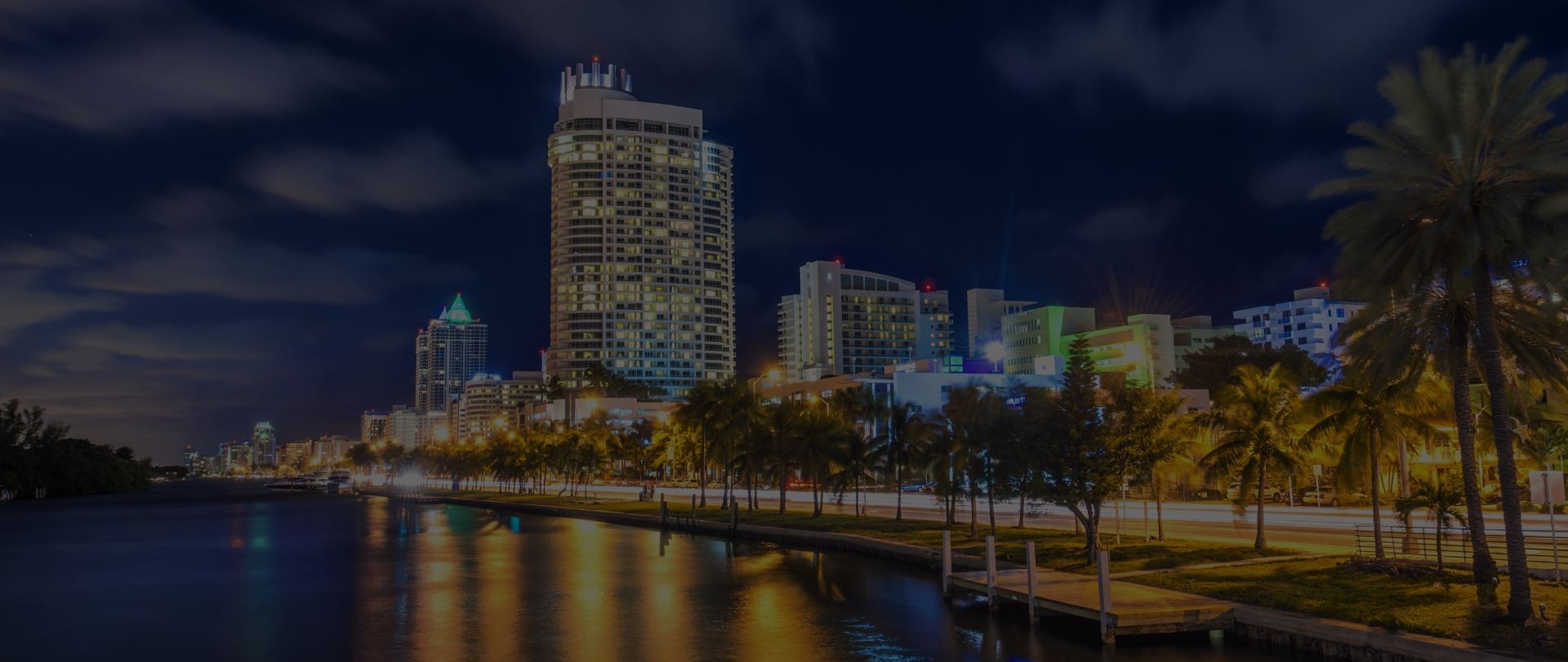 Expert & Customized Plumbing Solutions
Envisioning the Valley's Tomorrow
From septic tanks to lift stations, sewers lines, and plumbing fixtures; we can handle it all. Services available in Scottsdale, Phoenix, and surrounding areas.
Septic and Plumbing Contractors in Scottsdale
Licensed and Experienced Plumbers Serving Scottsdale, Phoenix, and All of the Surrounding Areas
Macho Contracting is here to help homes and businesses in the greater Scottsdale and Phoenix area keep things running smoothly and cleanly. From specialized septic systems to standard plumbing solutions, we have everything you need to keep your property in order in one place, from a team you can trust, combined with a level of service you won't find anywhere else. Our extensive expertise, core service values, and widely applicable skills let you get any kind of plumbing, septic, or sewer problem you encounter solved by the professionals.
602-975-5507 Request Your Service
Macho Contracting's expert plumbers and septic technicians are ready to help you with all of your residential and commercial needs. Call (602) 975-5507 today to get started with a free site visit!
A Service Experience Like No Other
Why do customers love Macho Contracting? Because we understand that they're not just looking for a plumber – they're looking for someone to help them handle emergencies, maintain their property, and make sure they're taken care of the right way. We get the job done right, and we do it with your best interests in mind.
602-975-5507 Request Your Service
Let us show you what our 20+ years of professional experience can do for you. Call (602) 975-5507 today for service anywhere in or around the Scottsdale area!
The most responsive and knowledgeable company I have worked with in a long time.

- Amy H.

Joe came by and inspected the septic system with camera and verified all is functioning well. This was a second set of eyes after an initial inspection by another company said a full replacement was needed.

- David T.

We could not be happier with Macho and their team. We had initial plumbing issues in our new home and Joel came out to give his thoughts. He didn't try and sell us on anything, rather just gave us his recommendations.

- Tressa H.

We have been using Macho Contracting for close to two years. Alfredo and his team did all the plumbing for our large kitchen and bath (s) remodel. They have come to our home for other plumbing emergencies.

- Jessica D.

I have used this company multiple times to install new toilets, sink repair, and a foundation leak. They are very skilled and do excellent work. The prices are great and they stand by their work. As a female, I have felt other companies try to take advanta

- Kanyon H.
AT Macho Contracting We Do the Dirty Work For You!
Repairing and maintaining your plumbing for your peace of mind.
Innovation

Provide technologically relevant services. Thinking out of the box and sometimes against the grain to accomplish tasks and goals.

Quality

Providing above standard workmanship. Curating team relationships and customer relationships for the benefit of each individual.

Vision

Thinking ahead using imagination, inspiration, and creativity. Planning ahead using wisdom, action, and patience.

Safety

Regularly updating and taking courses to address changing rules and regulations.

Respect

Treating our clients, vendors, and staff with patience, kindness, and valuing their time.

Integrity

Upholding the code of honesty; being truthful. Doing right because it is right.
We Do the Dirty Work For You
Plumbing issues alone can be messy and inconvenient, and when you add sewer and septic issues to the mix, things can get even more unsavory. Don't stress yourself out trying to deal with these issues on your own – let Macho Contracting do it all for you. We got into this business because we don't mind getting our hands dirty, and we're more than happy to handle the heavy lifting while you maintain your usual routine. For any kind of job, big or small, we'll be there to make sure your issues are solved quickly, cleanly, and with the kind of effectiveness you can only get from trained, licensed, and experienced professionals like us.

Septic System Service & Assessment
Carefree, Cave Creek, Phoenix, Scottsdale, Paradise Valley, Rio Verde & Prescott
Macho Plumbing is your one-stop shop for all the septic and plumbing services that you need to keep your property clean, comfortable, and functional. Give our office a call at (602) 975-5507 orstart a conversation with our team online todayto learn more about our team, our services, and our commitment to our customers!
Incomparable Service
We're Second to None
Contact us today at 602-975-5507 or complete our online form.